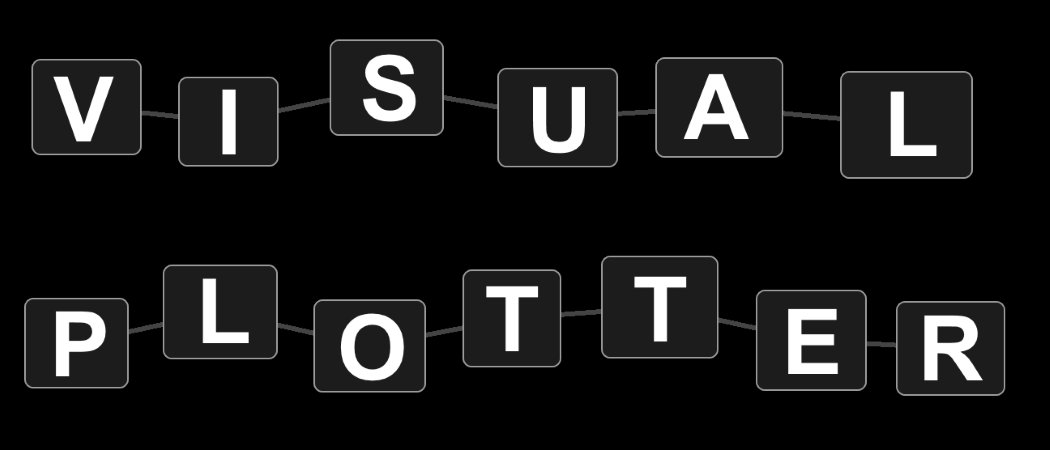 Visual Plotter
A downloadable tool for Windows, macOS, and Linux
We've all used a notebook, a poster board with index cards or a spreadsheet to work out a story or idea.
But these methods are often too linear and hinder development or they can get out of hand, take up a lot of space, and scenes or ideas are hard to rearrange and just get lost. And mind-mapping software is often clumsy and gets in the way. Visual Plotter can solve all these!
Being on computer means the poster board can never get undone, you don't have to clear a space on your wall for it and your cat can't decide you have better things to do!
Text documents and spreadsheets don't have that problem, but are hard to visualize. What if our story has dozens of ongoing subplots intertwined with each other?
Visual Plotter combines the visual opportunity of the poster board with the edit-ability and portability of a computer document and more! Such as color coding "cards" (boxes in the Visual Plotter) and searching, or rearranging the boxes while maintaining all the connected relationships.
Consider it a virtual whiteboard with no size restrictions and all the benefits of being computerized!
After purchase and download use this key to unlock all features: 525263308314
Purchase
In order to download this tool you must purchase it at or above the minimum price of $5 USD. You will get access to the following files:
visual-plotter-windows-64.zip
36 MB
visual-plotter-windows.zip
29 MB
visual-plotter-osx-64.zip
98 MB
visual-plotter-osx.zip
32 MB
visual-plotter-linux-64.zip
36 MB
visual-plotter-linux.zip
38 MB
Comments
Log in with itch.io to leave a comment.
If you pay for it here, how do you get the Pro code
Oh no, sorry. I've been busy and haven't reworked to fix that!
I've updated the page to have a key that will unlock all the features
Hi evgLabs; I would like to ask a question. Are you still developing "Starship Command 2" or a sequel to it?
Yeah, I'm still working on SsC2X. It's been slower due to some changes in life and such. But I've actually been uploading some videos on development: channel