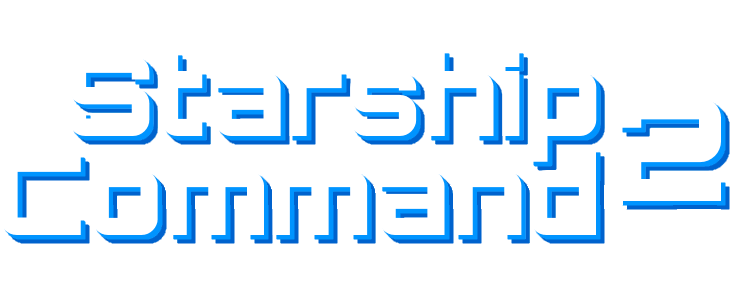 Starship Command 2
Beta 06
Still busy with work, so this took a long time. But along with a few bug fixes, I've included new features!
Markets' demands for specific products now decrease with every sale, so trade lanes can dry up.
Ships in your fleet can now be ordered to gather around 1 of 3 rally points in combat (useful for missile boats, etc.)
And you can now directly attack sectors and claim them when successful, as a balancing of that, empires are now more stubborn regarding outright surrender.
Two new weapon technologies!
And improvements to enemy ship AI.
Files
Starship Command 2 (Demo)
33 MB