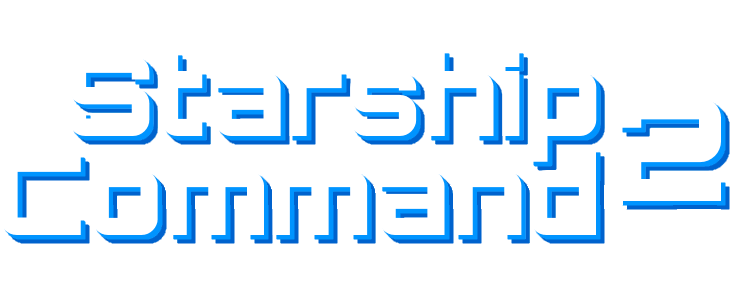 Starship Command 2
Sentient Gas Cloud bent on devouring all life in the galaxy? CHECK! First of the new Space Monsters!
---
Beta 07
Space Monsters!
Okay, so a disclaimer first. Space monsters are a totally new feature, so there might be some new bugs introduced. Any reports or opinions are great! Also, there is only one type of monster (with three varieties) for now, but I've got some more planned.
How do space monsters work? They come in from outside the galaxy in search of intelligent life to devour, wiping out colonized sectors before moving on to the next. Every sector will fight back, hurting the monster and trying to kill it. But every sector it eats, heals it.
You can personally engage to monster in combat by getting close to it (you might have to keep zooming in). But be careful these are very dangerous!
I also added back in nebulas (they got disabled in a previous build, oops) and pirates can now spawn in colonized sectors.
Files
Starship Command 2 (Demo)
33 MB