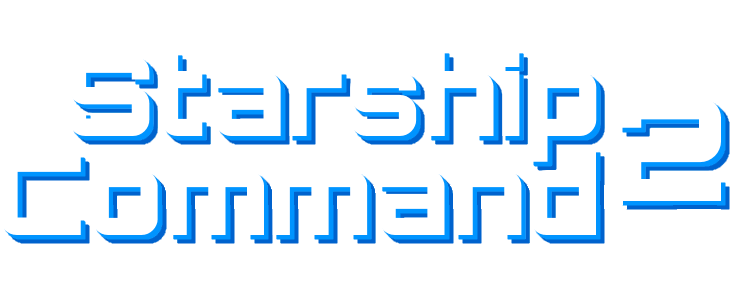 Starship Command 2
New Build for June 3rd, bug fixes and AI Re-Targeting
---
A new build fixes a localization crash where commas are used instead of periods to mark decimals. Damaged components were being repaired to quickly, so since the repair rate is slower I've upped the strength.
New feature: AI ships will now re-target to if they think the new target is more threatening than their current target.
Interiors are coming along, but still need more work to be able to release. So hopefully, they should be in the next build.
Files
Starship Command 2 (Alpha Build 170603-1400) with Pre-Generated Galaxy
29 MB
Jun 03, 2017
Starship Command 2 (Alpha Build 170603-1400)
17 MB
Jun 03, 2017