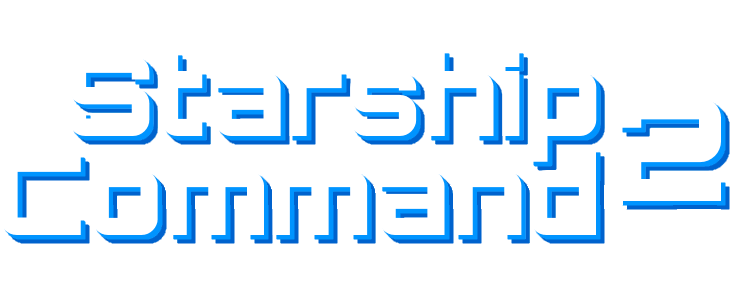 Starship Command 2
Just a Small Update with Saving Features
---
Just a quick update...
I'm still hunting down bugs and preparing to do a GUI rework with focus strongly on the shipyards, so any feedback on what could make the GUI easier to use would be great.
I've added a save button on the main screen along with an auto-save (defaulted to saving every 200 years).
And Auto4X mode now defaults to no FPS cap and will run as fast as possible!
Files
Starship Command 2 (Alpha Build 170826-1846 with Pre-Generated Galaxy)
26 MB
Aug 27, 2017
Starship Command 2 (Alpha Build 170826-1846)
16 MB
Aug 27, 2017